2019 Recap with esthechoc
24.12.2019
From the heart of Africa to the Hollywood Hills, esthechoc has been on an incredible journey this year! We kicked off the year with continued support to London Fashion Week. Soon after we ventured to Nairobi to gift the after-party of the launch of UN Alliance for Sustainable Fashion at Fairmont's The Norfolk. Upon returning, we had the honour to feature as part of Bentley 100 Years of Exploring the Extraordinary special anniversary publication, celebrating 100 innovative brands of the future. Following from the success of this collaboration, we were present and Bentley's gifting partners to the London Press Ball.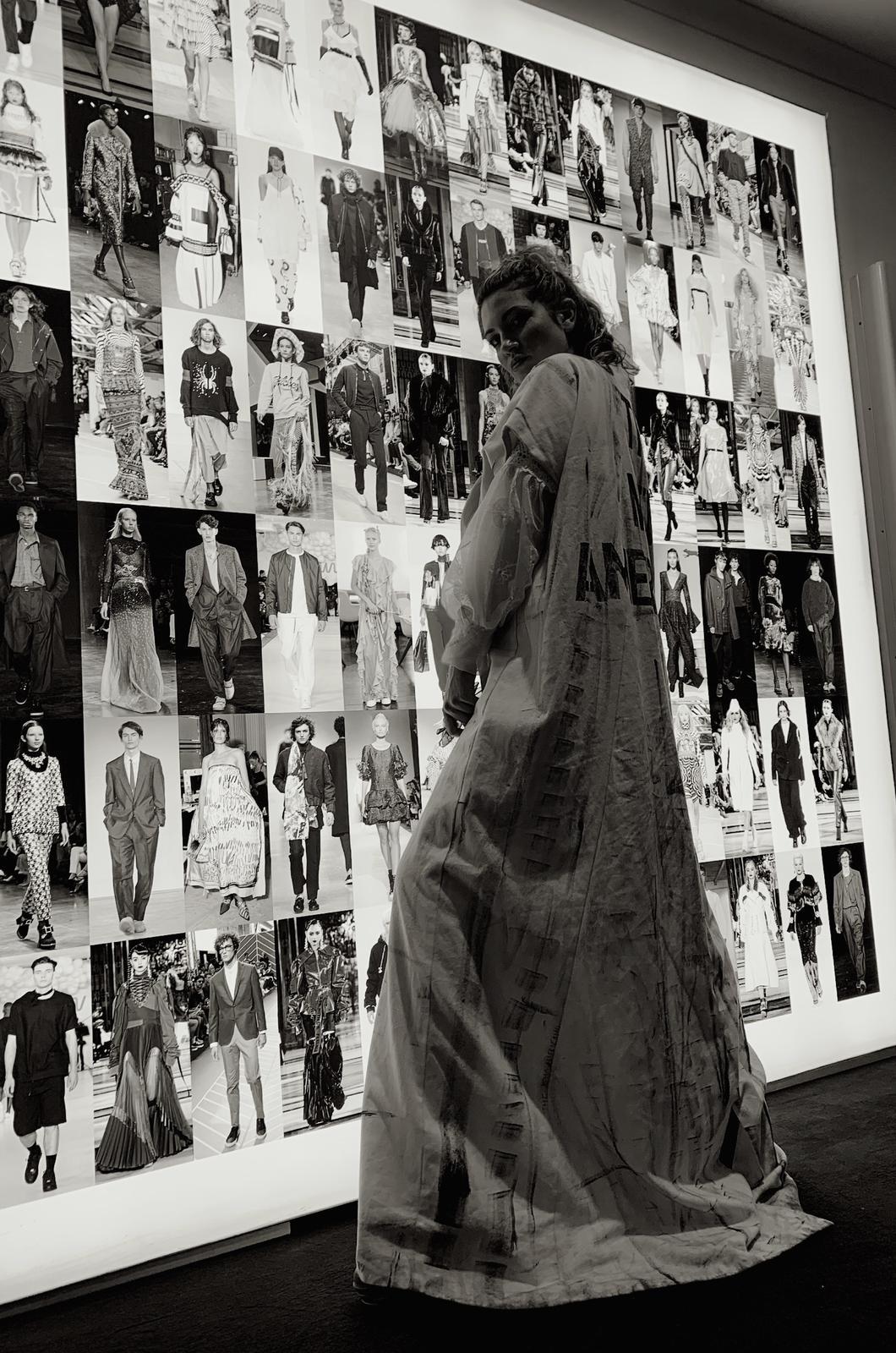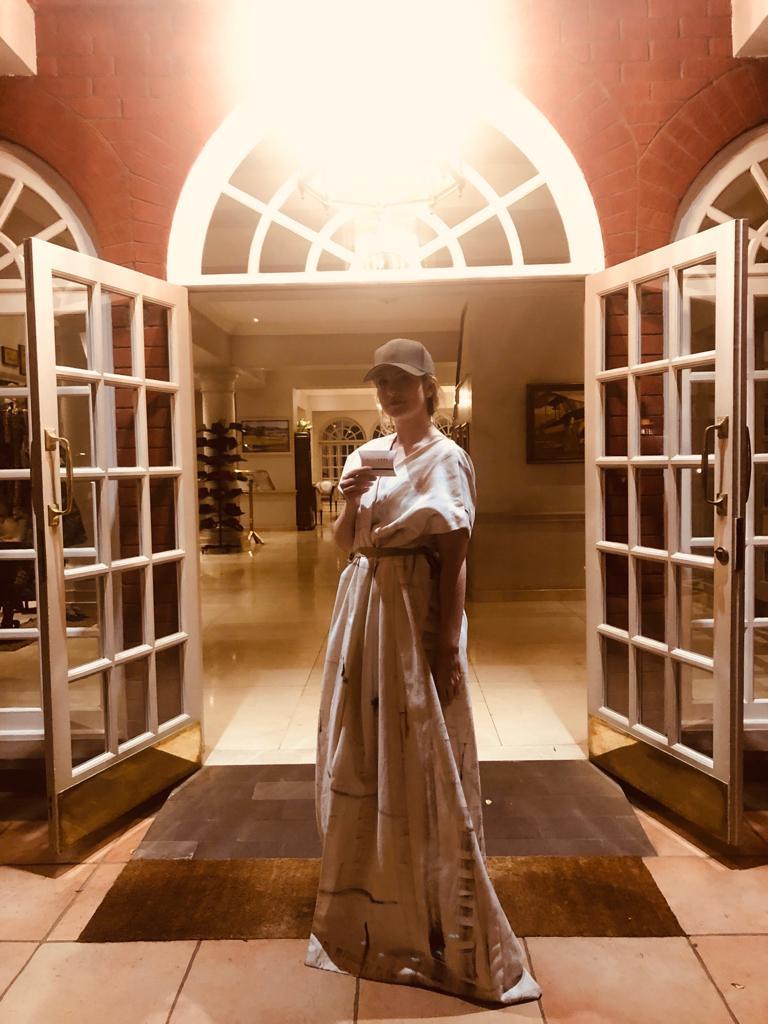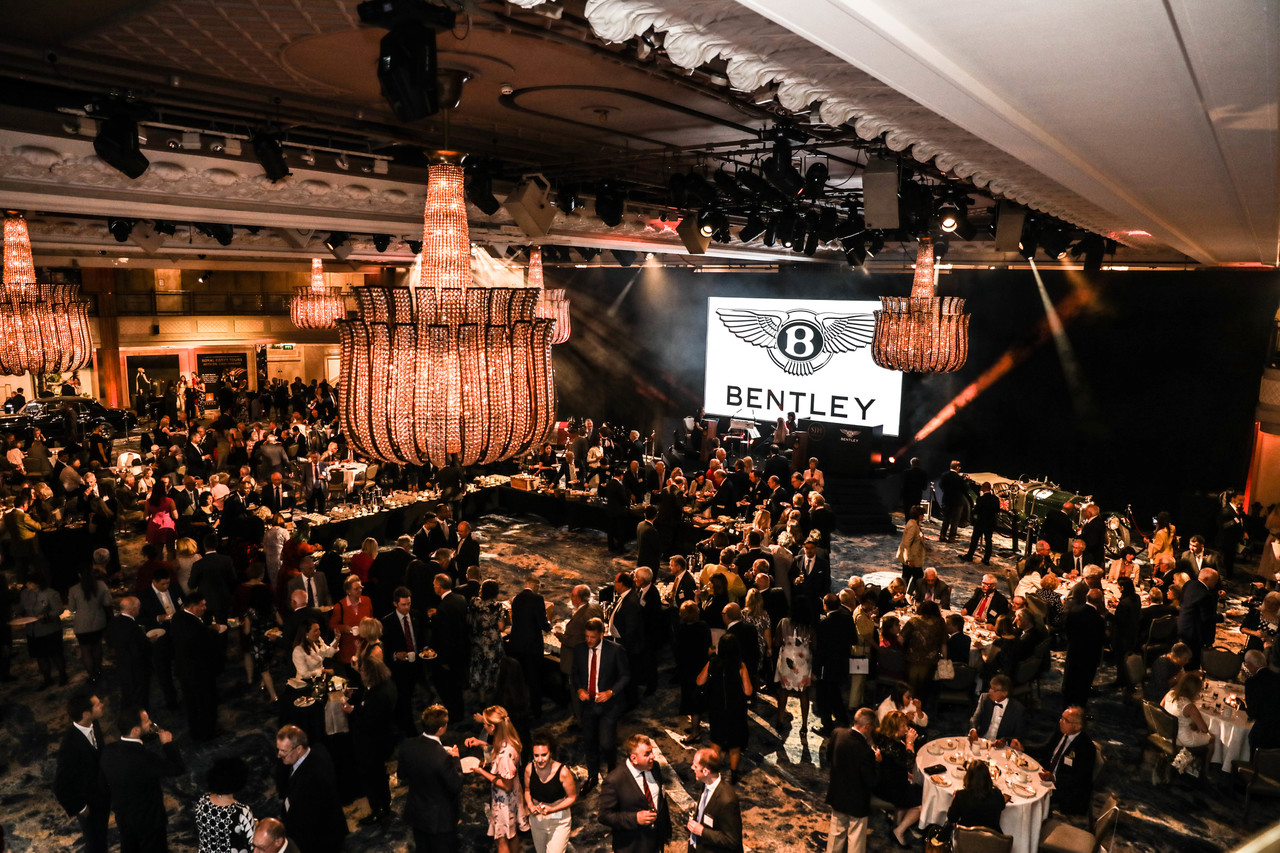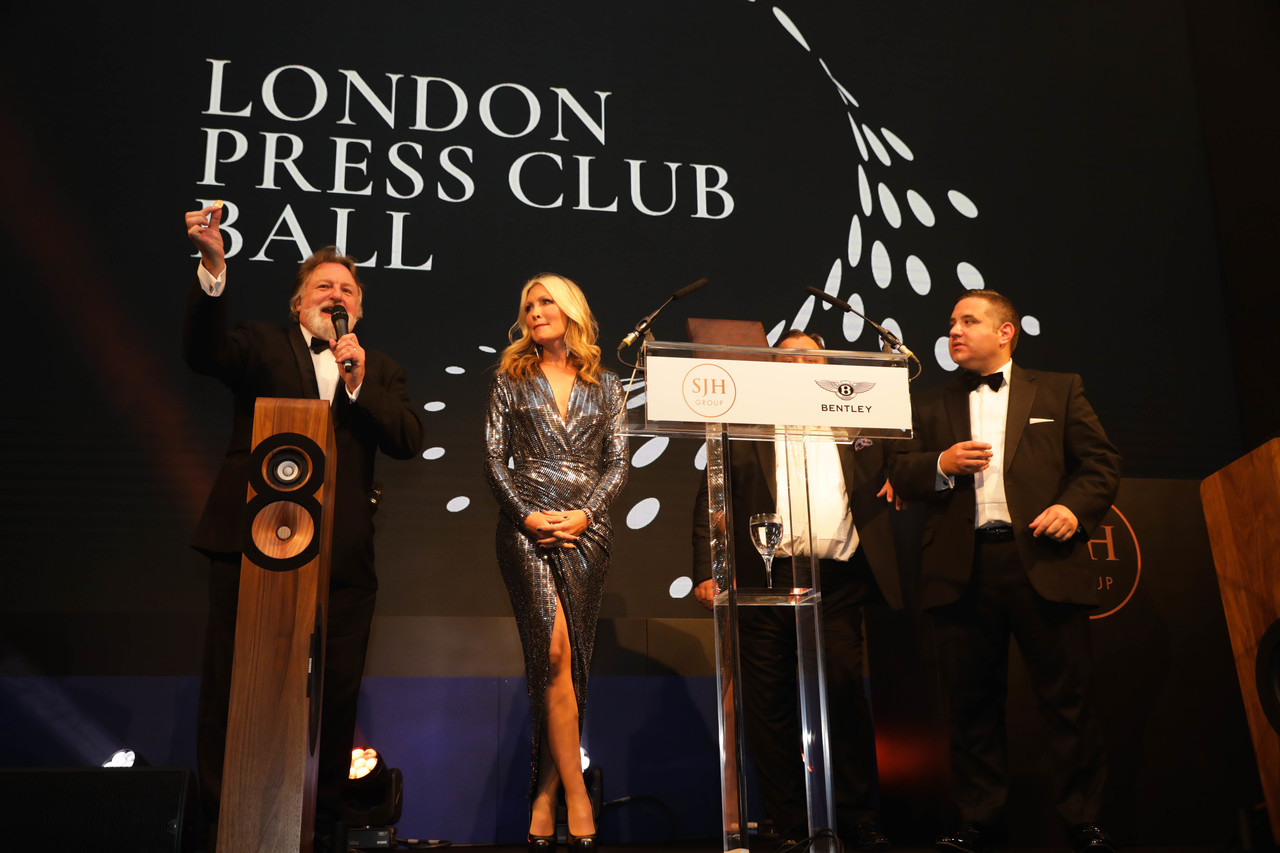 Esthechoc went onto collaborate with the Rolls Royce Club over the summer and was proud to partner and present awards celebrating real beauty for the second year running at the Attracta Beauty Awards with the Evening Standard. This fall we took to the streets of Los Angeles to support Magpies & Peacocks x POP PR sustainable pop up on Melrose Avenue. Esthechoc finished the year by recently partnering on a unique runway show experience with London's finest Joshua Kane x Manolo Blahnik at the Royal Exchange.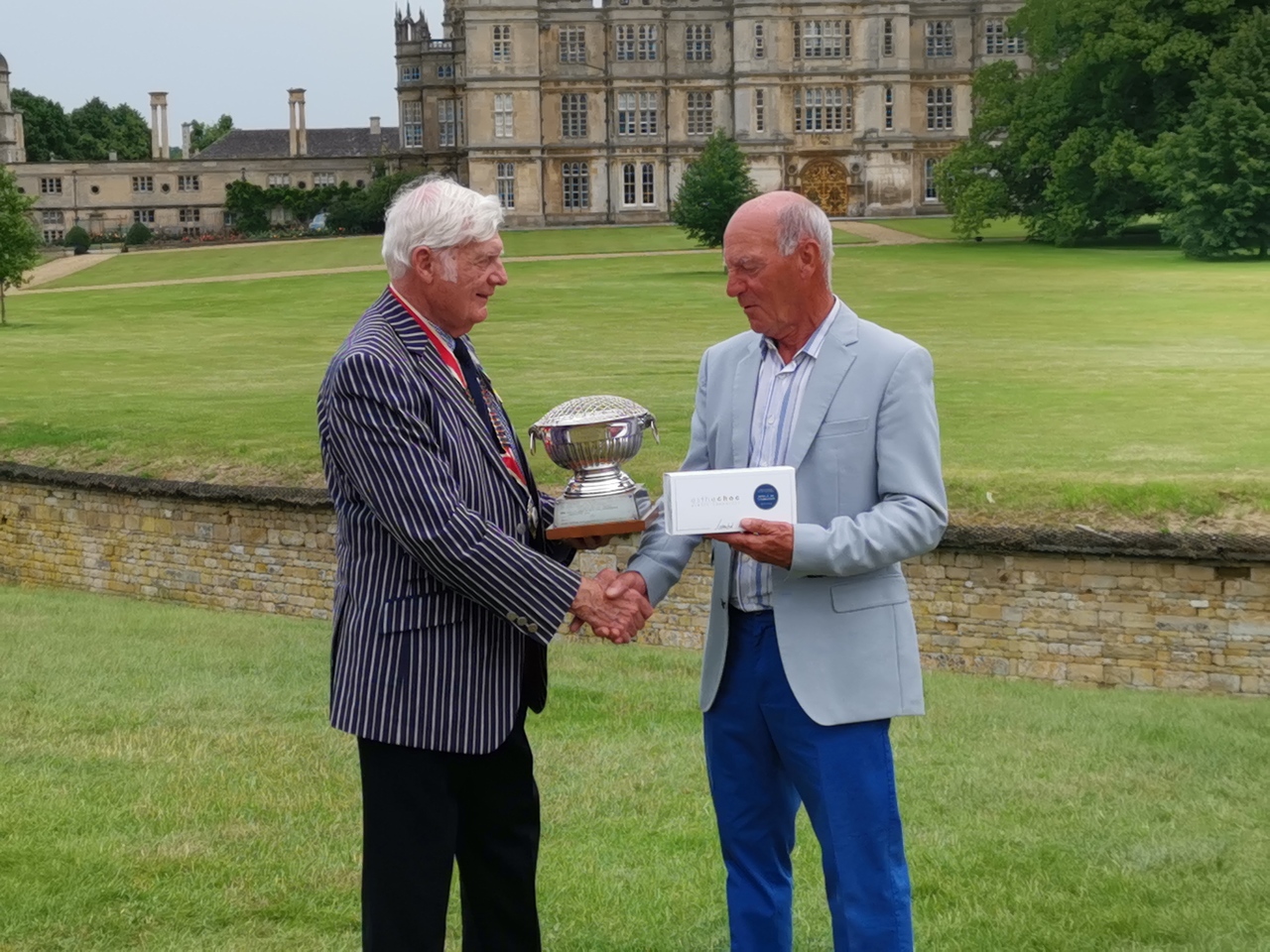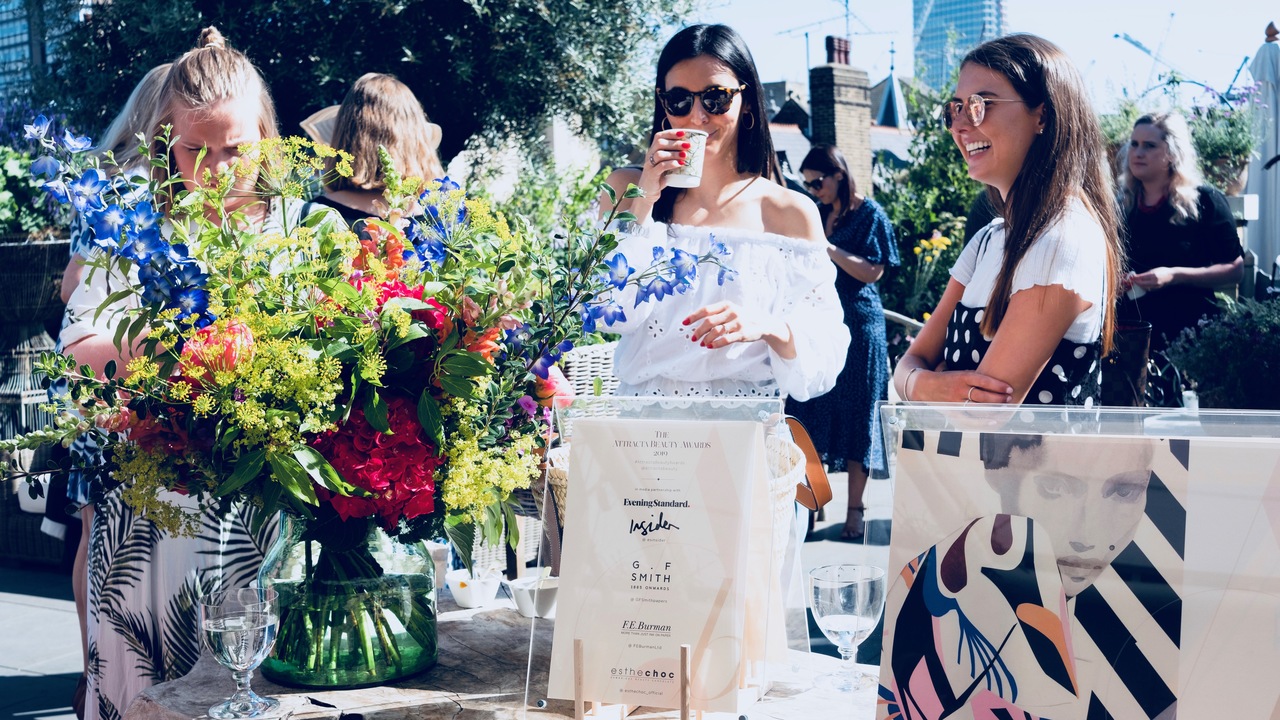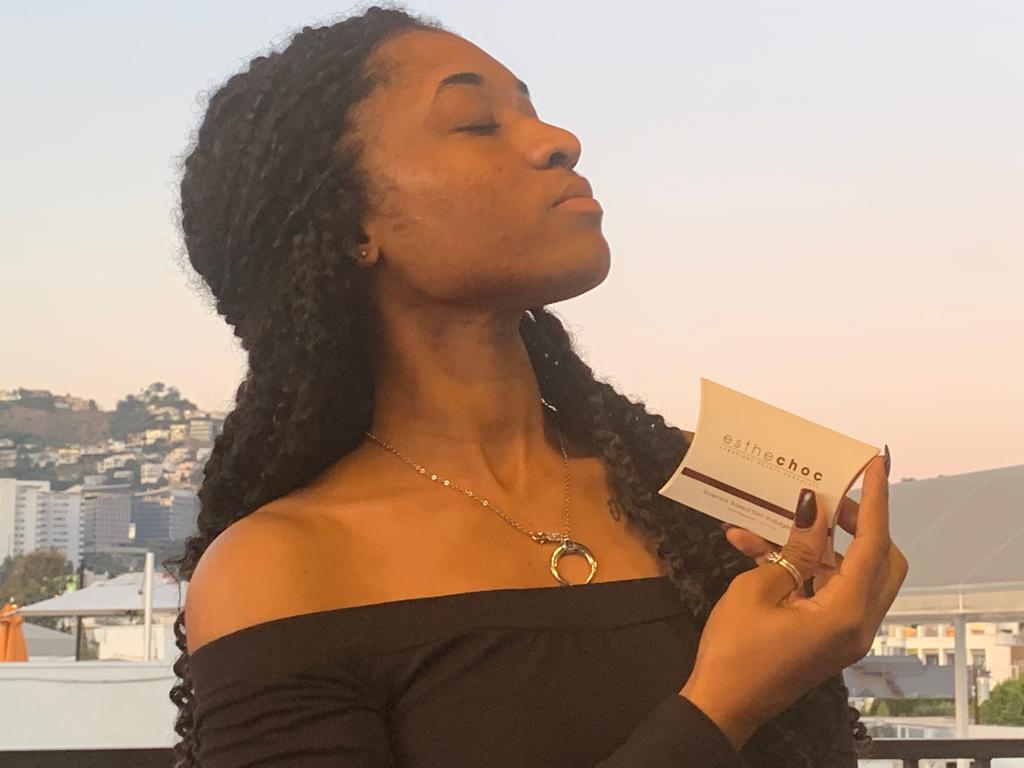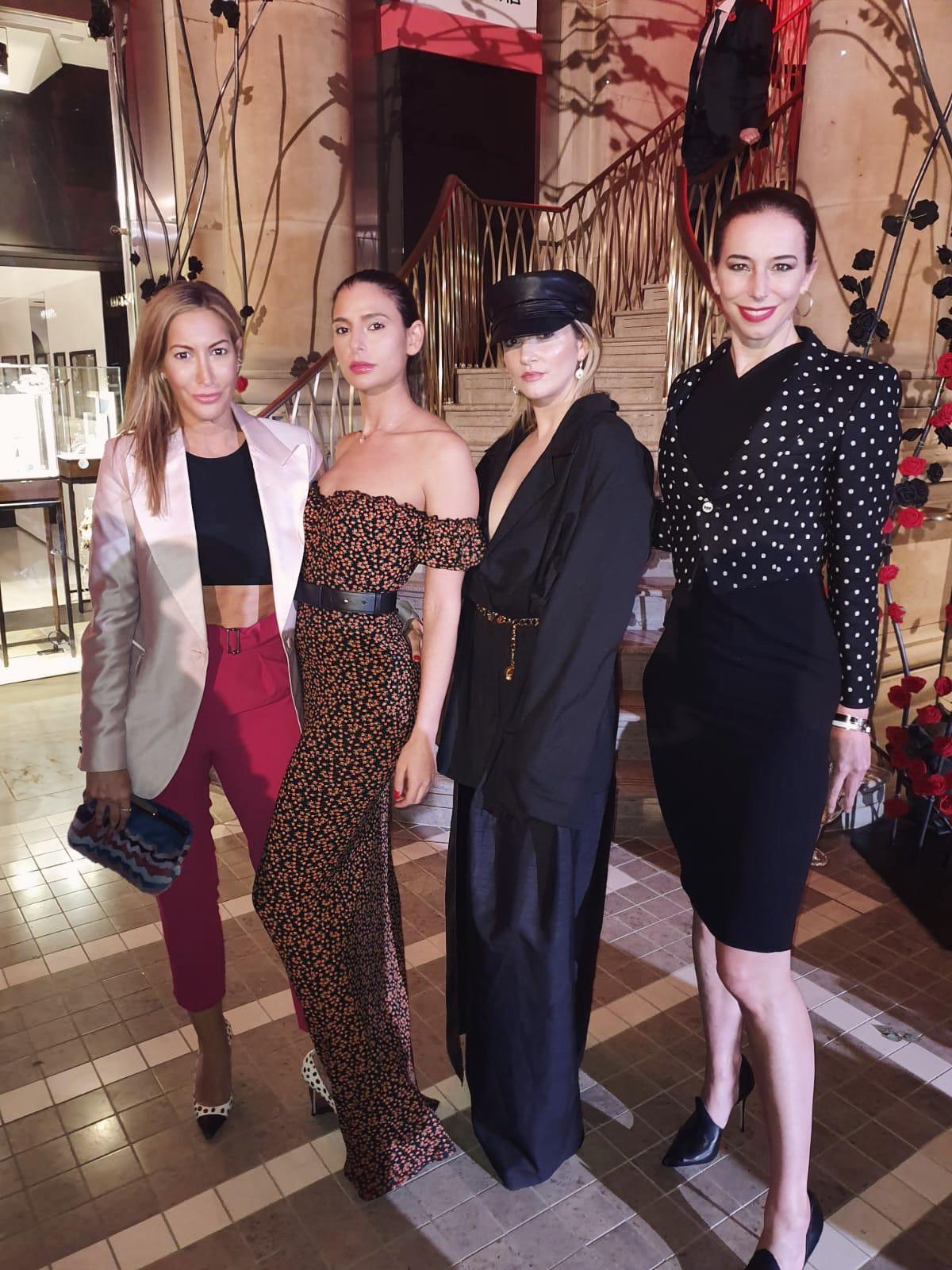 Photos: @loxphoto @dannydemarcos @gettyimages
Our vegan, beauty supplement in the form of a delicious dark chocolate has seen worldwide rave reviews from Vogue, Elle, Marie Claire, as voted Huffington Post's "no.1 anti-ageing product" and best described as -

"The secret weapon celebrities and fashion insiders alike use to keep their skin fresh faced and glowing" Harrods.

To enjoy esthechoc and our guilt-free benefits for your skin, you can find us at Harrods, Selfridges and in London's premier beauty clinics such as Dr Rita Rakus, Knighstbridge. You can also find us online here.

As a thank you to you all for a wonderful year, we are giving a special 50% discount with code Christmas to you and all online shoppers until the end of the year!

Merry Christmas & See you in 2020!
Buy esthechoc online