London Fashion Week + "the secret weapon celebrities use to keep their skin glowing"
01.03.2019
Last year, we were an official supplier to London Fashion Week and this year, we were back to support some of the schedules more indie and notably sustainable offerings. Namely, Magpies and Peacocks who took to Fashion Scout and produced a show stopping up-cycled runway extravaganza. Designer Rene Garza opened with a deconstructed luxury collection made entirely from reused collected waste textiles, cavalier and sensual it at one point had the packed room of fashionistas applaud half way through as a bronzed piece had the audience in awe. Clarence Jones and Jerri Moore closed with a beautiful take on New Americana featuring hand painted up-cycled garments that were new-age, street, elegant and futuristic.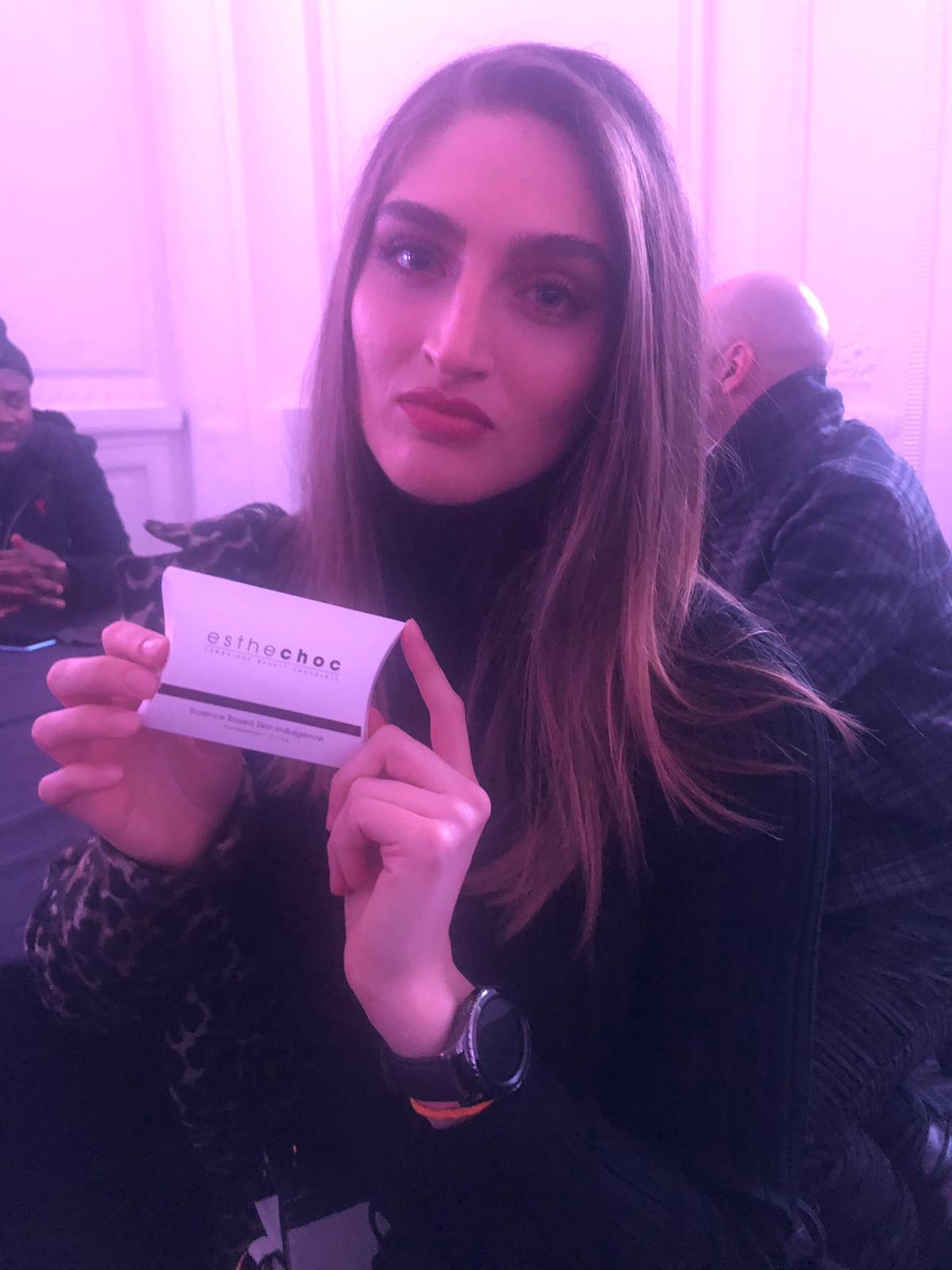 Our ambassador Elle L was on front row and was brought up onto the runway to close the show due to her support of the project and suitable fashion as a newly appointed expert advisor to the UN Fashion Alliance for Sustainability. Esthechoc also gifted Olivia Buckland, Errol Douglas MBE, Britains Next Top Model - Simone Murphy and DJ Lara Fraser who were guests of Elle all received our beauty-chocolate to keep them glowing.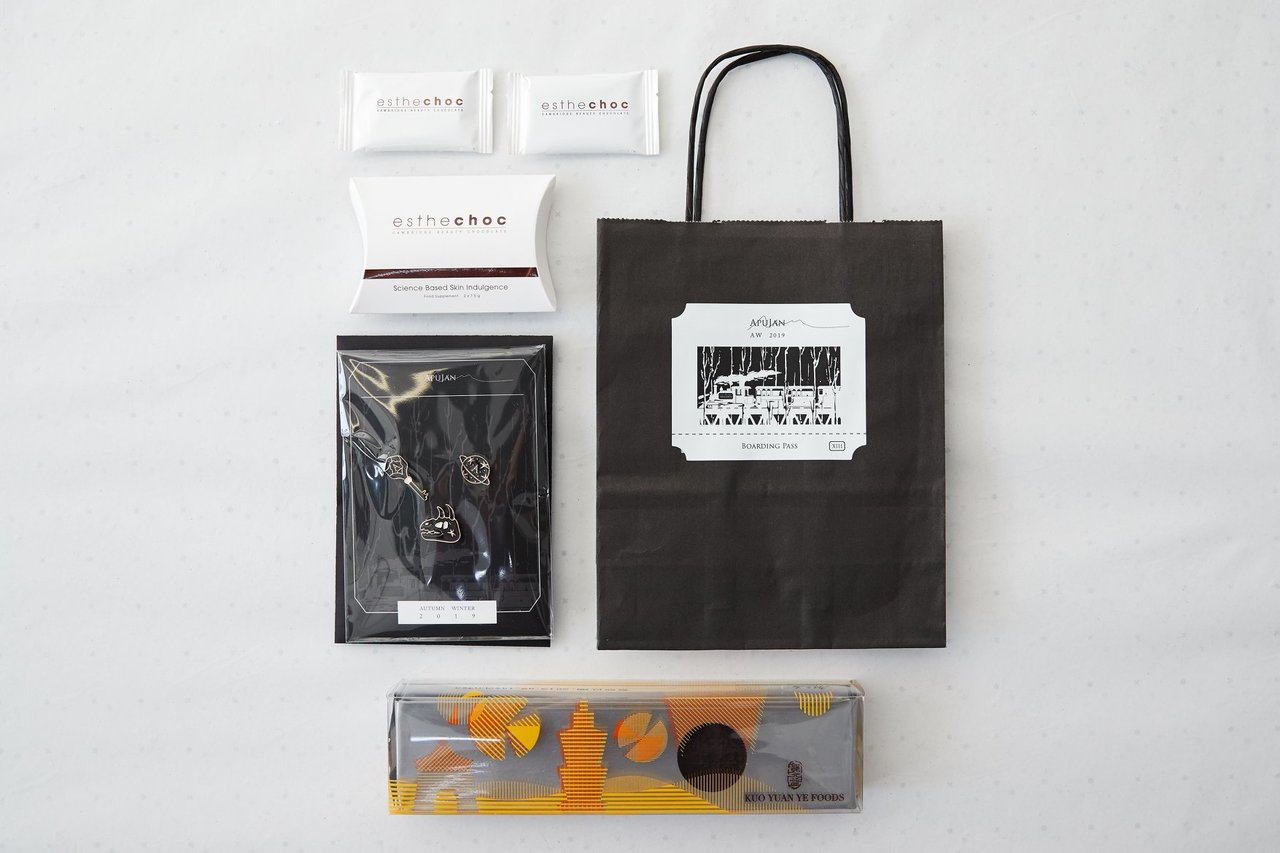 We also were proud to support ApuJan with front row goodies to keep guests glowing. His show featured the theme of 'detective' and had an incredible live musical performance which supported the story-telling of this collection which was reminiscent to a new-age Sherlock Holmes set of looks and feels.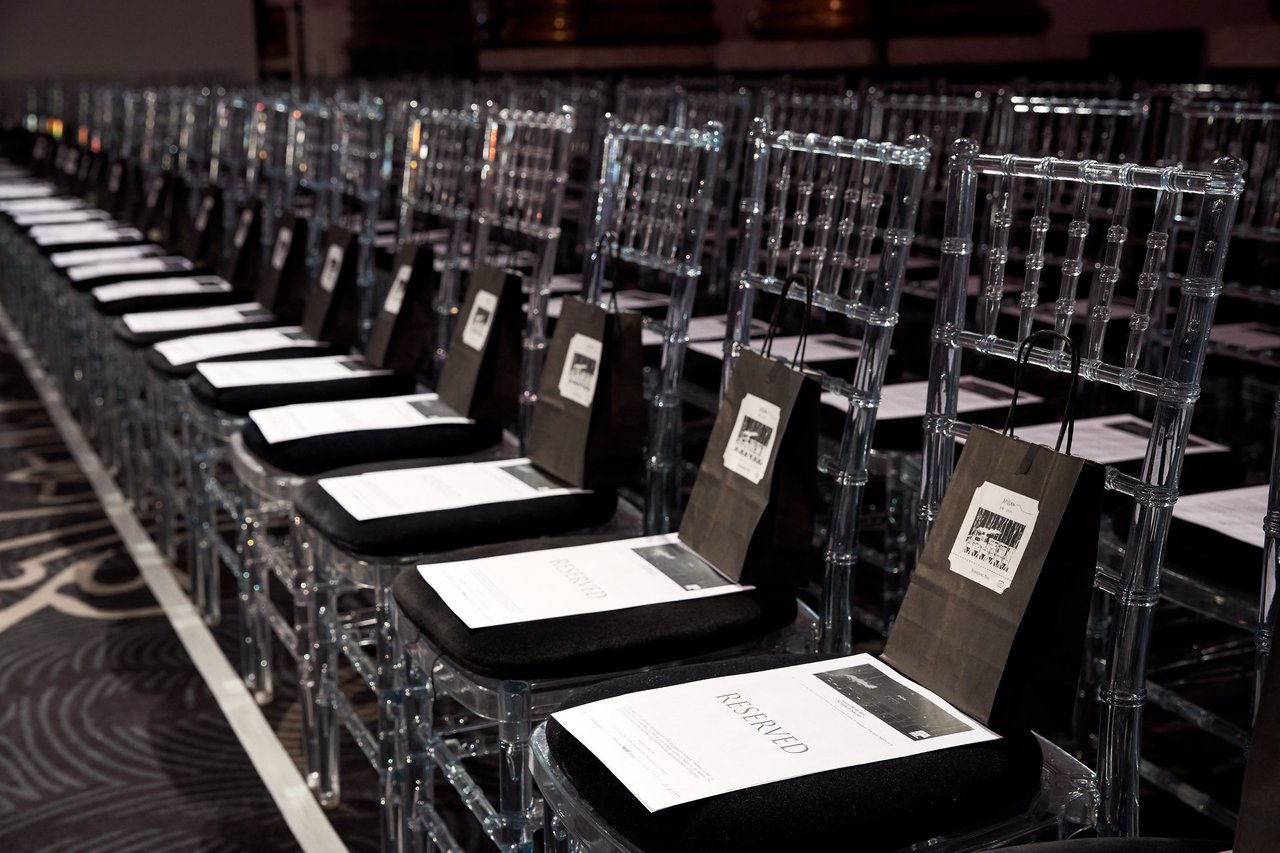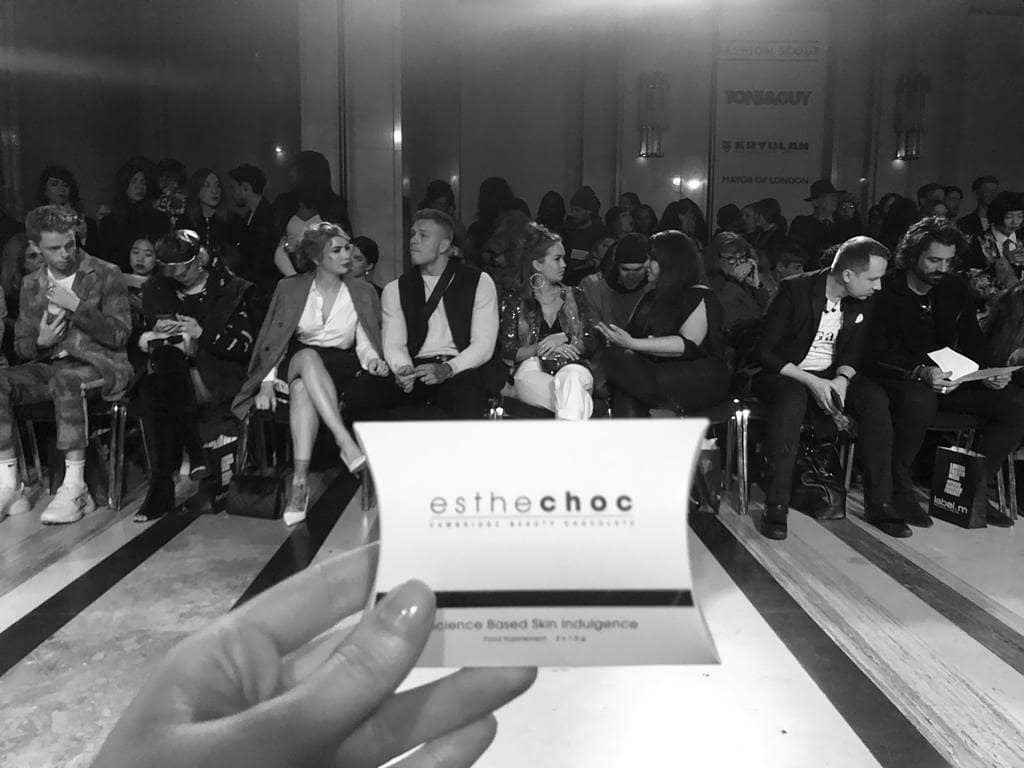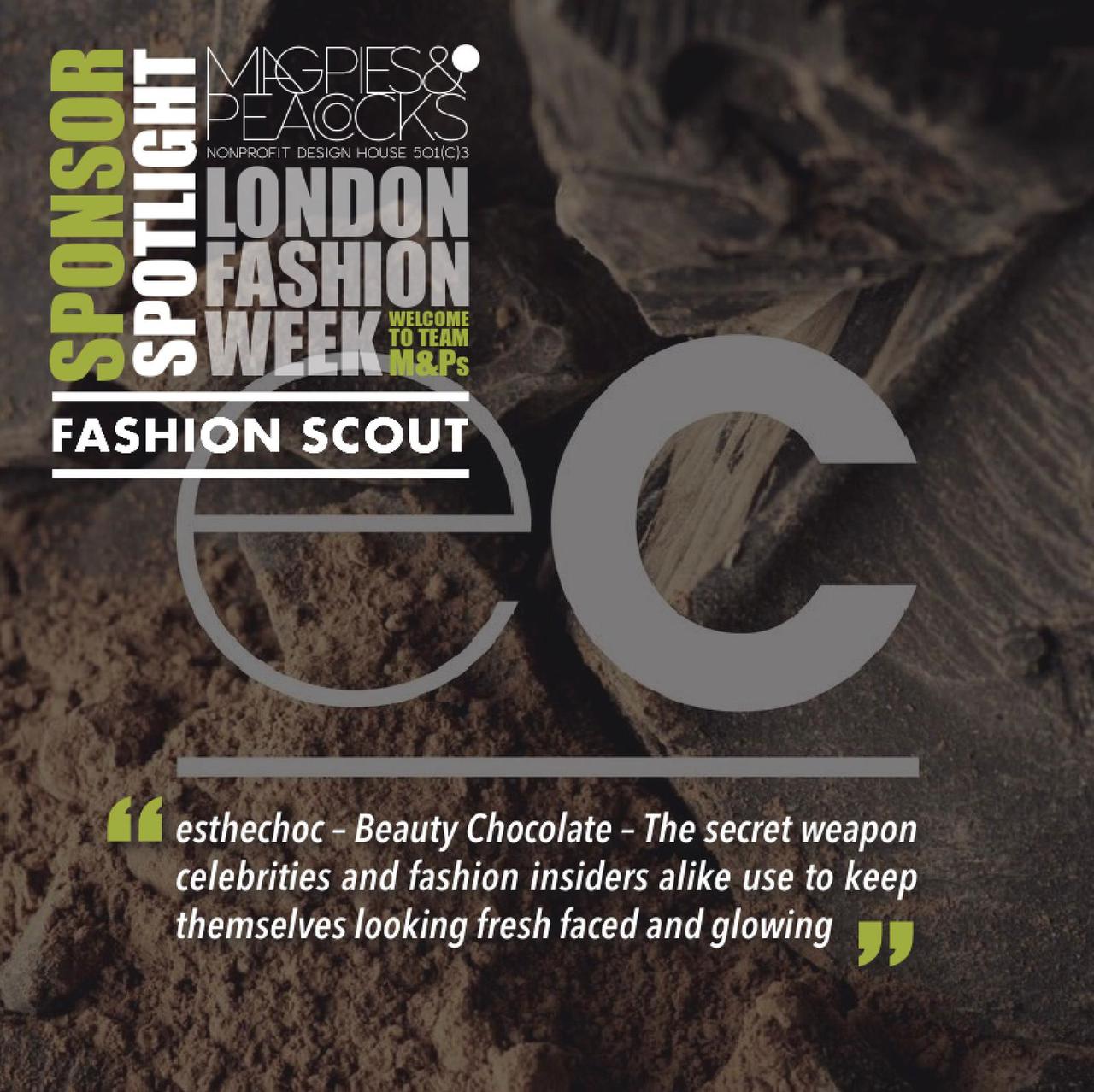 Buy esthechoc online