Esthechoc at Dubai Derma 2017
13.03.2017
We are honoured to be one of the exhibitors at

Dubai Derma 2017
The Dubai World Dermatology & Laser Conference & Exhibition
March 27-29, 2017
Visit us at stand 7F10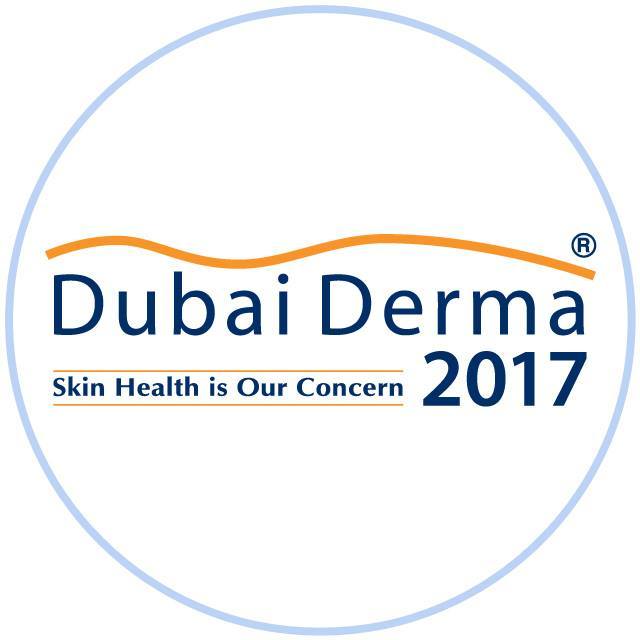 It is a unique event held annually at the Dubai International Convention and Exhibition Centre, UAE that is dedicated to practitioners, specialists, manufacturers and distributors in the field of dermatology, skin care and laser under the motto: "Skin Health is our Concern."

We are pleased to invite you to our sponsored lecture on
March 28th (Tuesday), at 2:30 pm:


Title: "The synergistic action of natural carotenoids and polyphenols for enhanced bioavailability and effective anti-ageing supplementation"
Speaker: Dr Ghislaine Beilin (Paris, France) – President of ESAAM, Vice-Presidente FSMEA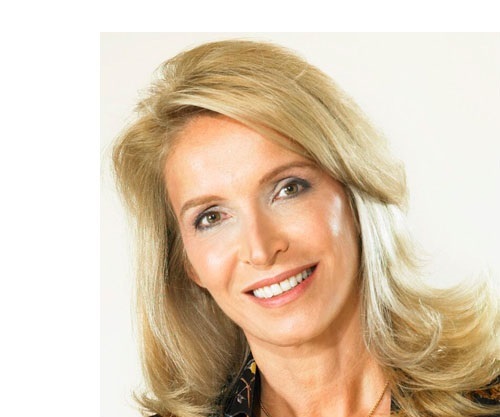 Dr Ghislaine Beilin (Paris, France)
Doctor Beilin is a specialist in aesthetic medicine, laser and anti-aging medicine. She is a University Teaching professor at Tarnier-Cochin Hospital in Paris. ESAAM President – European Society of Preventive, Regenerative and Anti-Aging Medicine. SMEA Vice-Présidente – Fédération Syndicale des Médecins Esthétique et Anti-Age. DIU: Evaluation and control of techniques of injections and volume in dermatology and plastic surgery.


More information: http://dubaiderma.com/
Buy esthechoc online