How to have healthy, glowing skin all through Winter
03.12.2016
At this time of year, icy winds outside and central heating inside can take their toll on your skin, leaving it dry and dull. But you don't have to accept this and you can retain healthy, supple and glowing skin, you just need to know how.
Here are 5 tips that will ensure you stay glowing all through winter: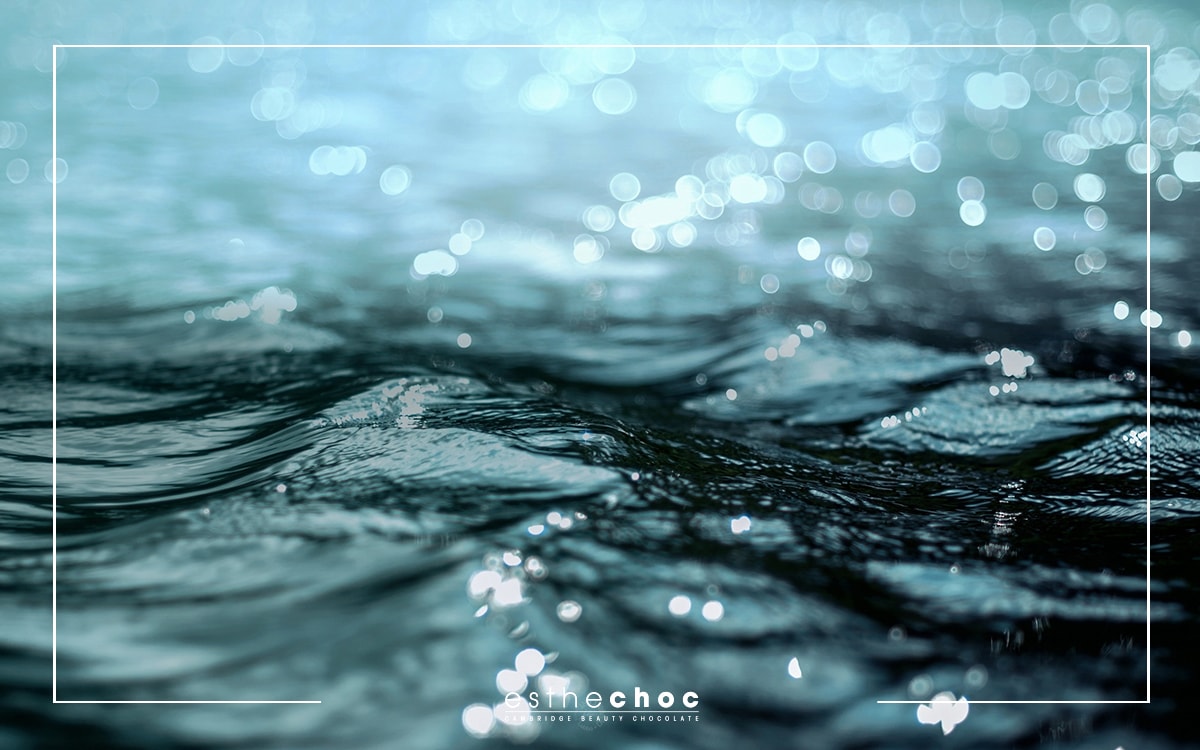 Hydrate
Keep your skin hydrated from the inside and outside. We all know that drinking water is important, however the water we drink goes into the bloodstream and out via the kidneys. For water to affect our skin it has to get into the tissues via the cells, and the water in our cells actually comes from metabolising fats. So cook with healthy oils like extra virgin olive oil and coconut oil whenever possible. Have butter in moderation instead of low-fat spread, and eat free-range eggs, nuts, and oily fish such as salmon, sardines, trout and mackerel.
To hydrate skin from the outside, layering products is an effective way to increase hydration and suppleness. Using a facial oil, either as a base, or on top of your usual day or night cream, is an effective way of protecting skin against the elements and help keep it supple and hydrated. But do choose a facial oil and not just coconut oil, which will leave skin too greasy.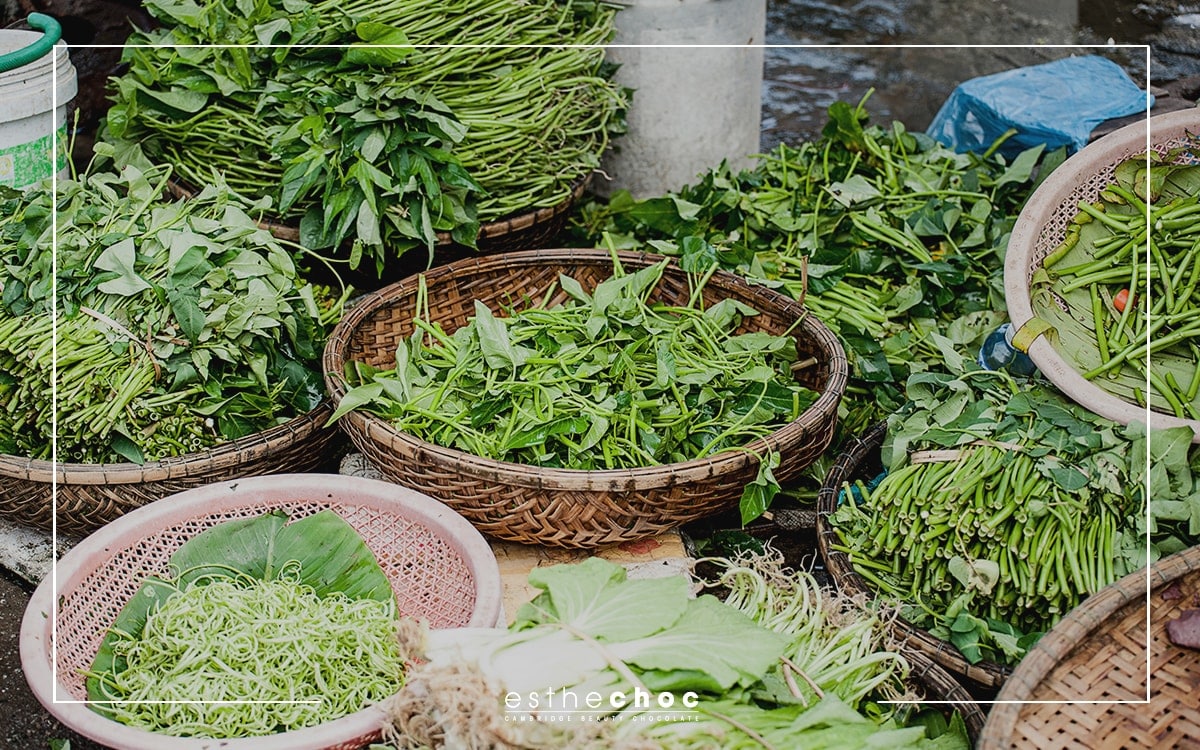 Eat your greens
Fruit and vegetables contain carotenoids, which are the orangey-red antioxidant pigments found in many fruit and vegetables. Eating extra carotenoids can give you a healthy glow. Scientists at the University of St Andrews tracked 35 students over a 6 week period, some of whom ate extra portions of fruit and veg, and they measured natural changes in their diet and skin colour.
Those individuals that improved their diet over the study period showed an increase in the desired golden skin tone, while the colour reduced in those whose diet had slipped. This adds to the arguments that eating more fruit and vegetables can not only benefit health in general, but produce visible benefits to skin colour. Foods highest in carotenoids are broccoli, carrots, spinach, and Swiss chard (the highest). So juice them, sauté them, have them in salads, just make sure that you eat them.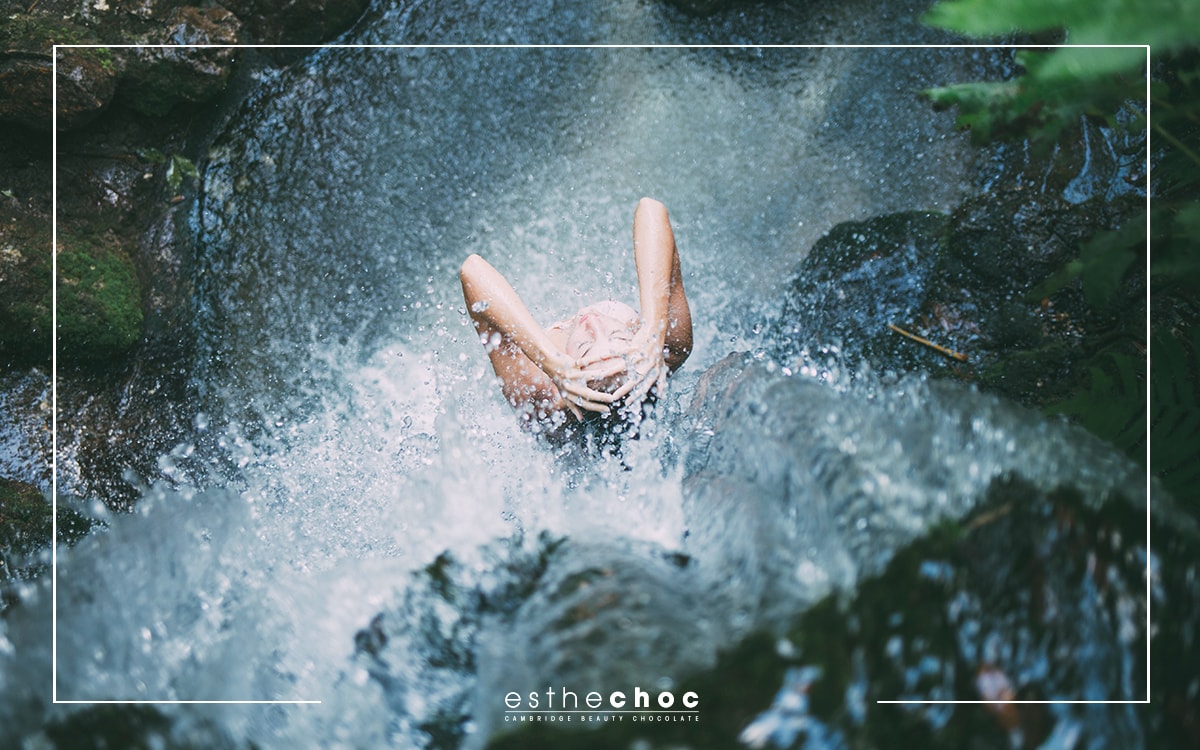 Take short showers
When the weather's cold, an extra-long hot shower can be very inviting, but don't be tempted. Prolonged exposure to hot water for long periods of time can result in drier skin. Especially if the water is hotter than usual. And when you add many of the shower products to the equation, they strip the skin of its natural oils, drying out the skin further.
So resist the temptation to have extra-long showers – allowing the water to splash over your face, or soak in a hot bath, no matter how strong the urge. Instead choose short showers in tepid water. Just make sure that the bathroom is nice and warm for when you come out.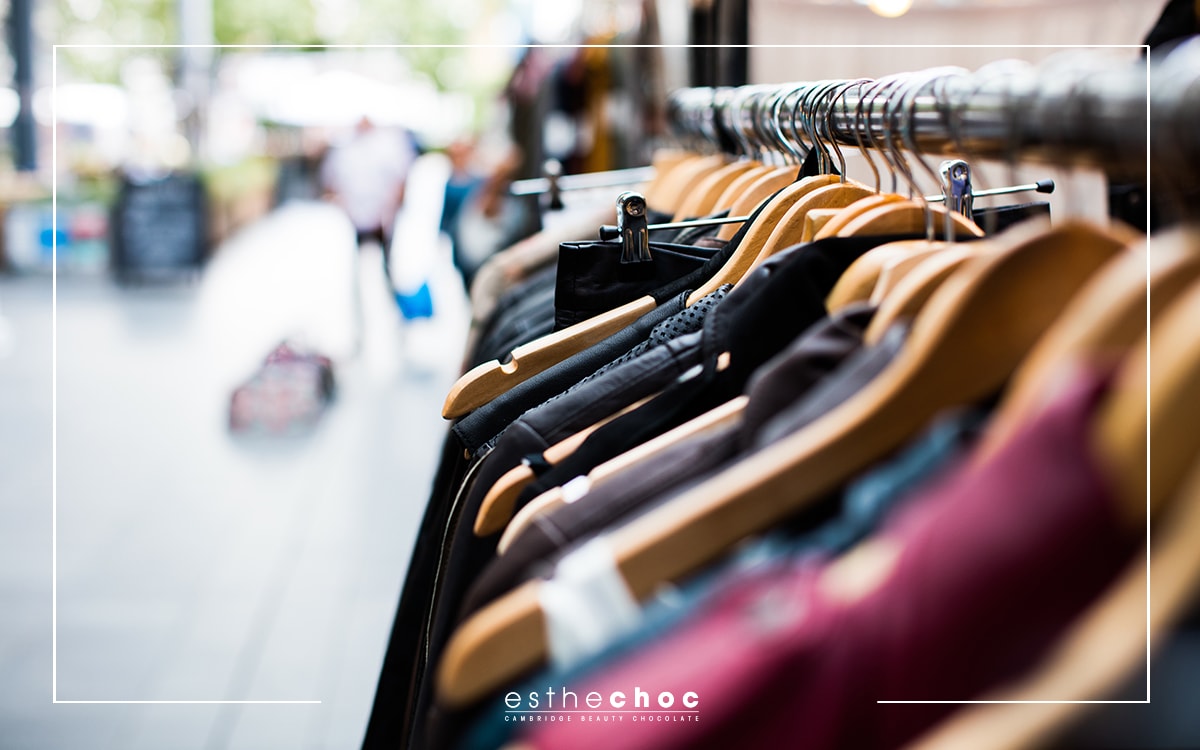 Cover up
Layering is not just important for skincare products, but also for clothing. Before braving the harsh winds of winter, make sure you layer up with gloves, scarves, sweaters and fleeces (and a hat to protect your hair).
And bed-time is important, wear natural fibres such as cotton at night to prevent skin dryness, and sleep in cotton sheets. Try to avoid man-made fibres such as polyester, which can not only irritate sensitive skin, but also make you sweat, which can further irritate and lead to dry skin.
Take esthechoc
Esthechoc is the most effective antioxidant skincare supplement on the market. And I've come across quite a few (and even helped develop some). The reason it's so effective is that it contains the most powerful antioxidants that protect skin – astaxanthin and flavanols
Esthechoc encases the beneficial flavanols in cocoa with tiny protective shells called astacelles, which keeps them intact as they pass out of the stomach into the rest of the body. Studies showed that after 21 days of taking esthechoc, participants showed improved microcirculation in the skin, improved oxygenation in skin tissues, and less inflammation. And improved oxygenation results in a healthy glow, so keep taking your esthechoc to stay glowing all through winter.
Buy esthechoc online